Food-grade Jumbo Bags is a kind of can realize grain, and about the powder, granular food container unitization transportation, convenient loading and unloading, can greatly reduce the cost of food transportation and human cost of a kind of flexible packaging container.
Food-Grade Jumbo Bags sand Fibc Bags, Jumbo Bag is the same structure, according to the different bearing the weight of habits and can choose different structure mode and the size of the bag, bearing the weight range is usually within 3 tons.
Food-grade Jumbo Bags and ordinary FIBC bags , plastic Woven Bag is different materials and production environment , Food-grade Jumbo Bags of raw material is food grade plastic granules, the production environment of workshop also request is higher, need to be sterile, pollution-free production workshop. To ensure that the bag in any link are not contaminated, often food grade jumbo bags of powdery materials also need a liner inside the bag, can be more effective moisture proof and dust proof, better guarantee the purity inside the bag.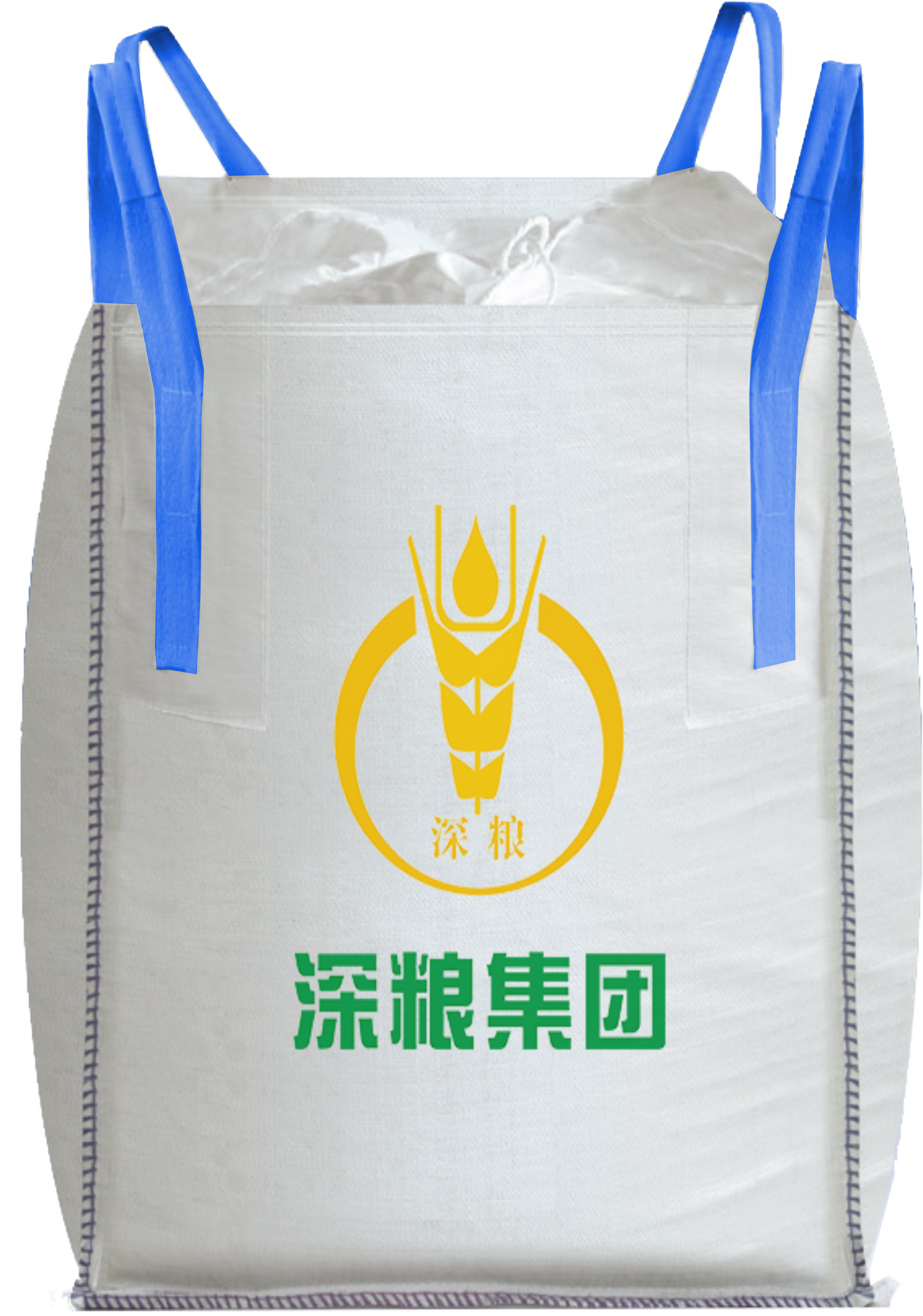 My company food-grade large bags USES the food grade raw materials, auxiliary materials, process control, according to GMP requirements, according to the national health standards, in a sealed air purification workshop production, can be used in food, medicine packaging industry.