Fibc Bags s also known as Jumbo Bags, Bulk Bags, plastic Woven Bag and so on . FIBC bags are made into cloth after the plastic particles are dissolved, and then made according to the reasonable structure. FIBC is characterized by high strength, light weight, convenient transportation and convenient handling.
The scope of application: chemical raw materials, pharmaceutical raw materials, plastic raw materials, food additives, feed additives, powder metallurgy, mineral powder, refractory materials and all applicable FIBC packaging industry.

As an export packing, we should ensure that the exported goods can effectively protect the loading goods in the process of loading, unloading, transportation and storage, and carry the goods to the destination in good condition. Therefore, the Fibc Bag design must meet the four main points, namely security, safekeeping, usability and tightness.

We are a company specializing in the production of FIBC manufacturer from China, we have been in this field for 14 years, with a number of large enterprises have good relations of cooperation, both at home and abroad products stand the test of market, welcome to consult!

Product Show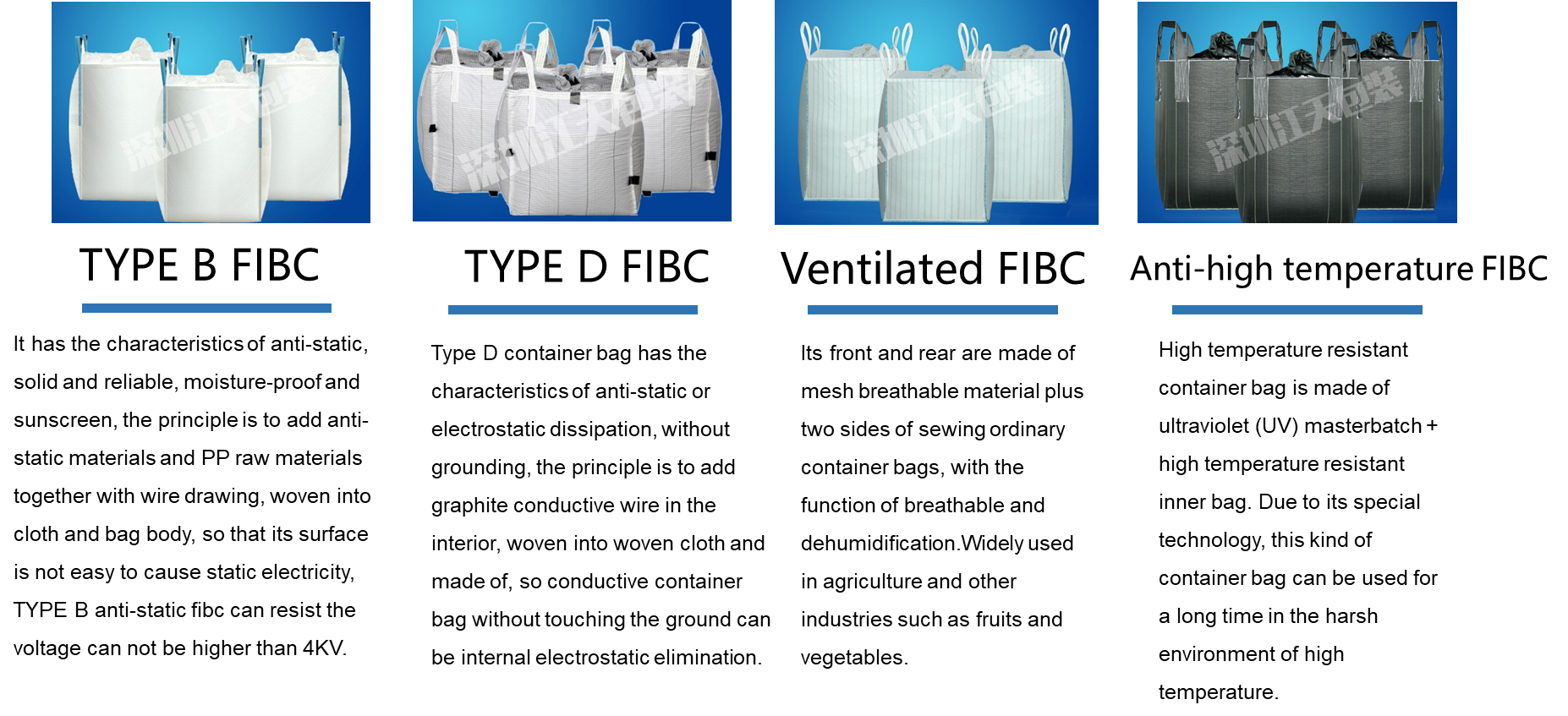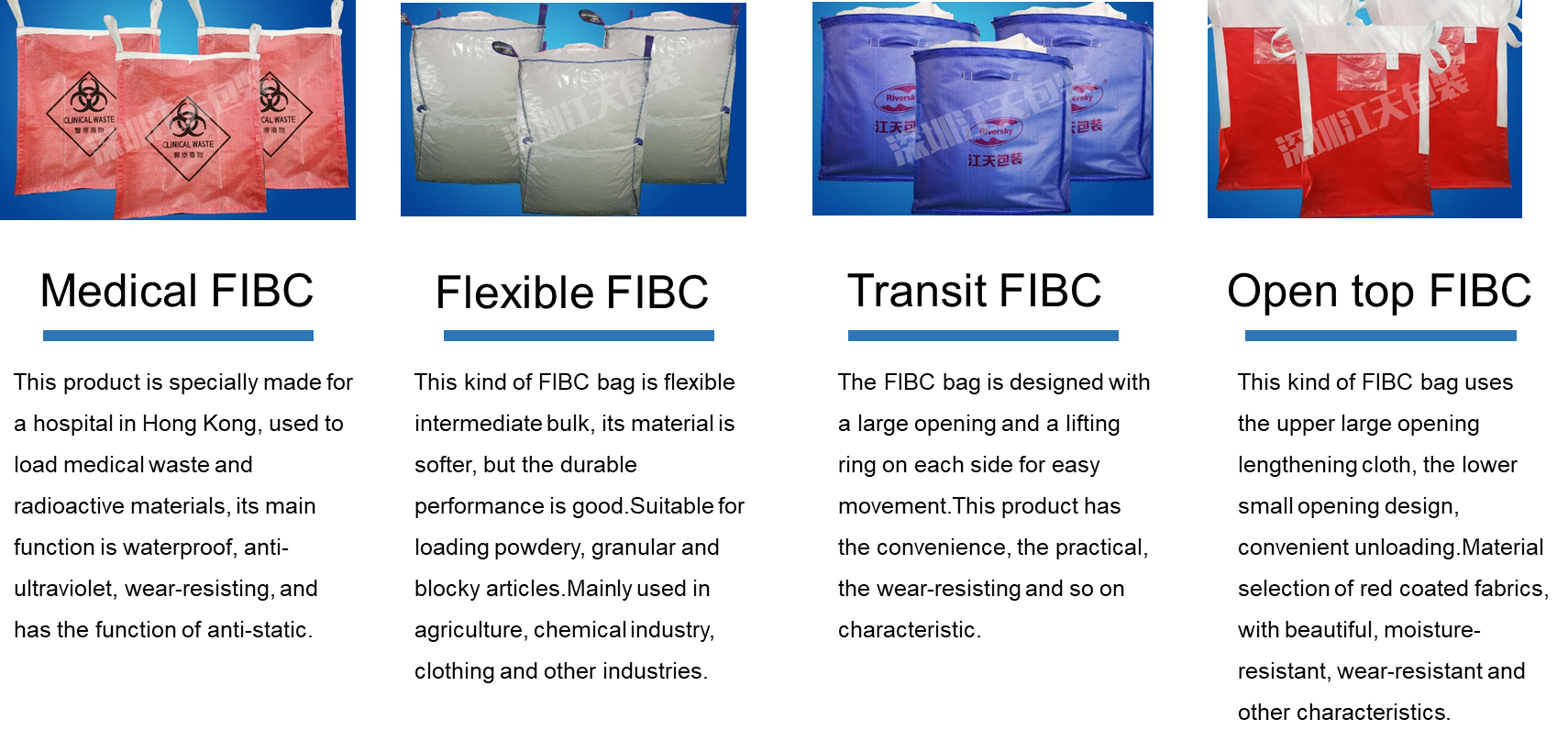 Quality Inspection Equipment

Enterprise Certification
R & D patents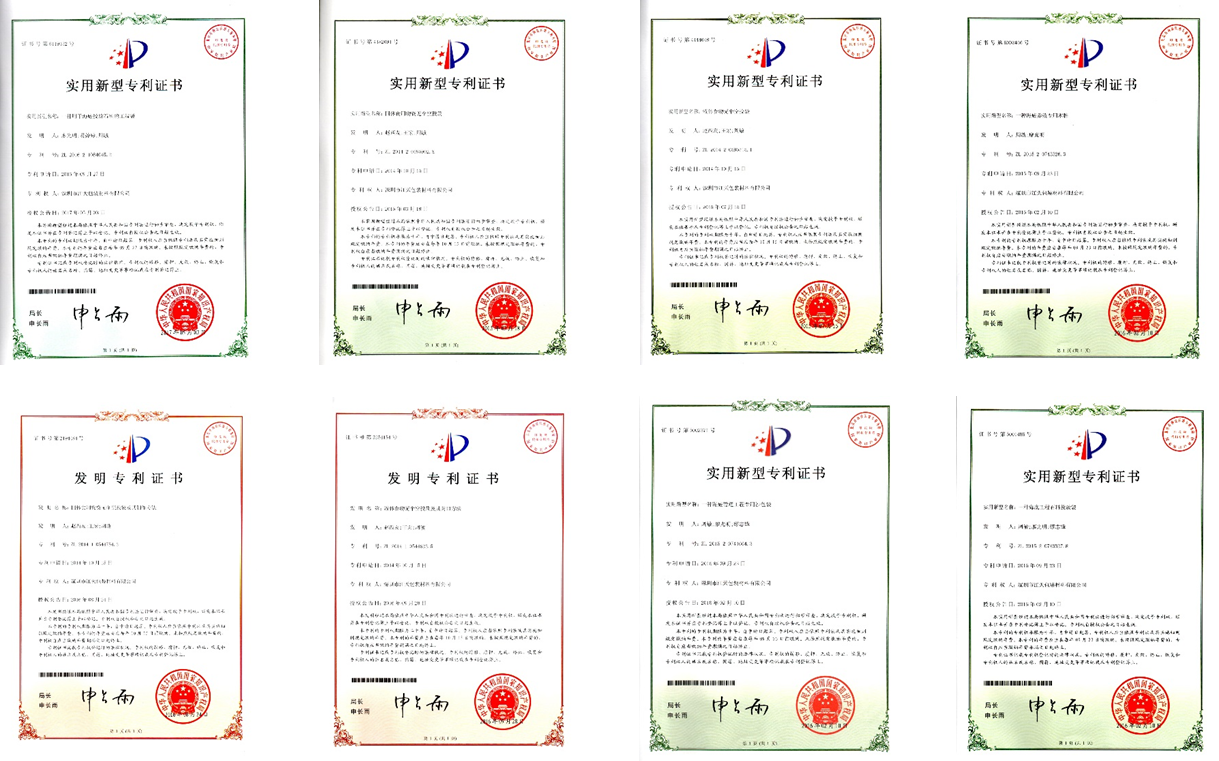 Company concept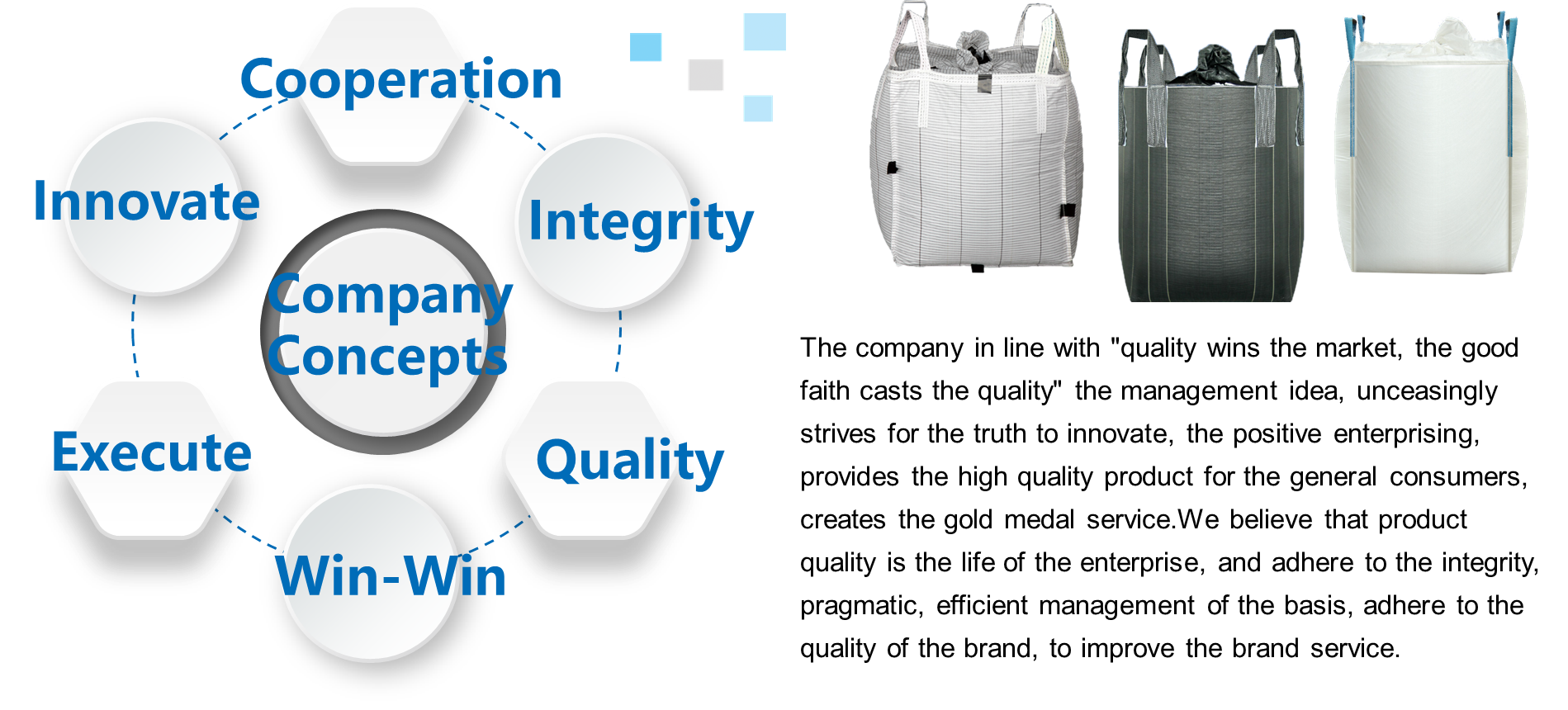 Our Factory